Leopard Vitrified Pvt. Ltd.


Manufacturer, Exporter & Supplier of

GVT/PGVT Tiles

Leopard Vitrified Pvt. Ltd. is one of the largest manufacturer of Glazed vitrified/porcelain tiles in India. It has an annual capacity of 5.4 million sq. meters, The company is a complete solution provider in terms of Glazed vitrified tile with widest product selection categories in polished, matt, super gloss, dark color, rocker effect, carving effect, décor with rocker effect, rustic punch, travertino punch.


Leopard Vitrified Pvt. Ltd. manufacturing units are equipped with cutting edge modern technology. Intense automation, robotic application, and a zero chance for human error are a few reasons for Leopard to be the world-class quality producer in the industry.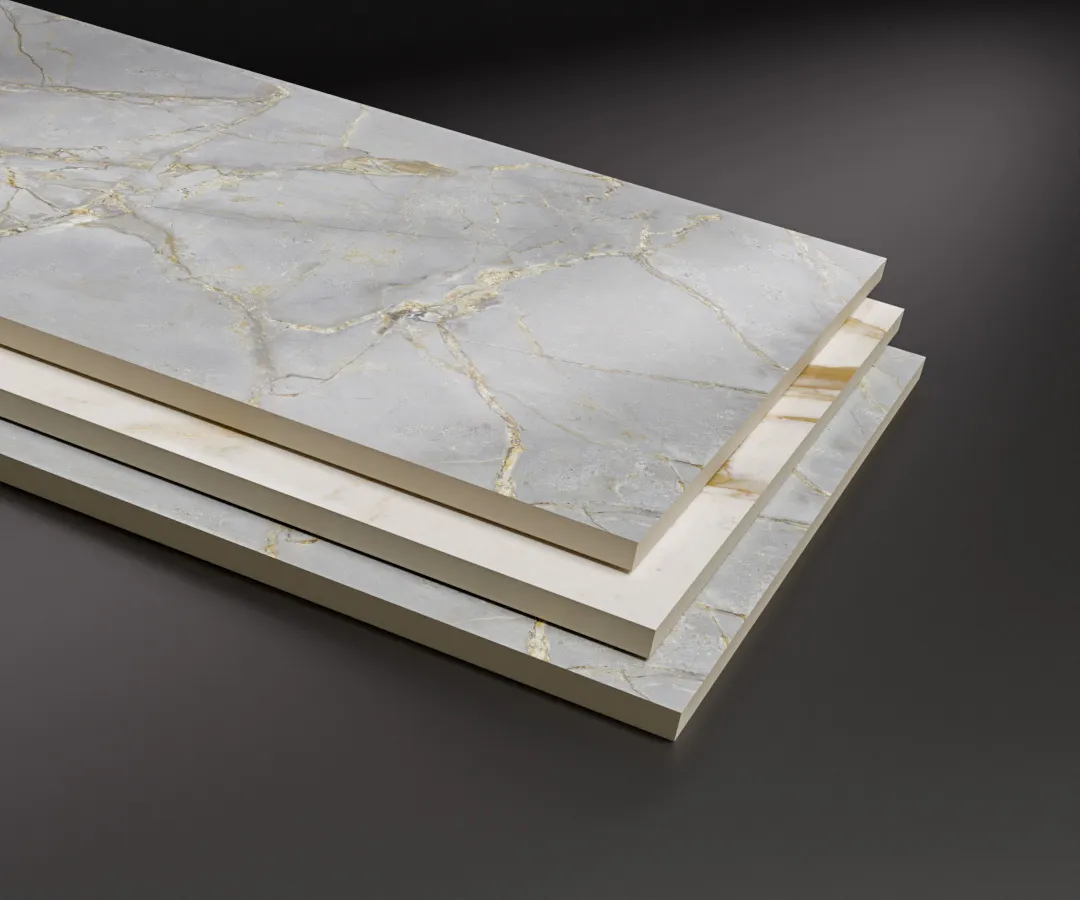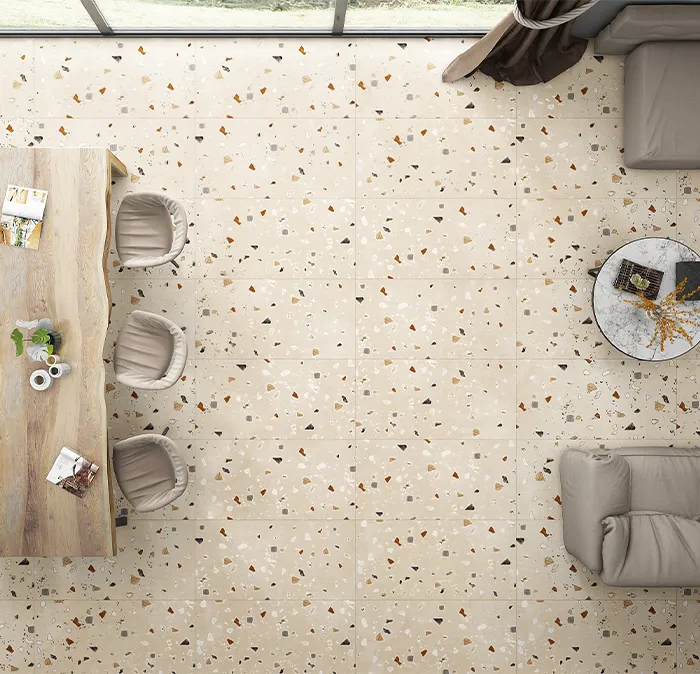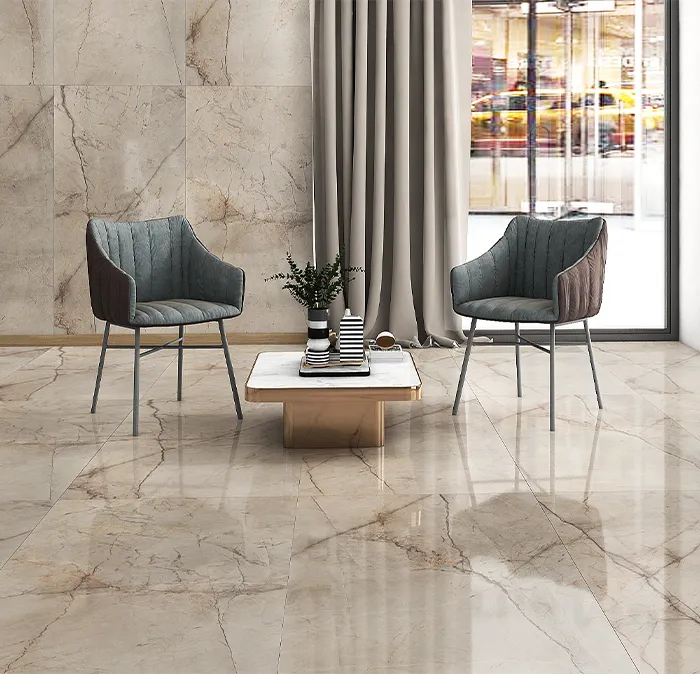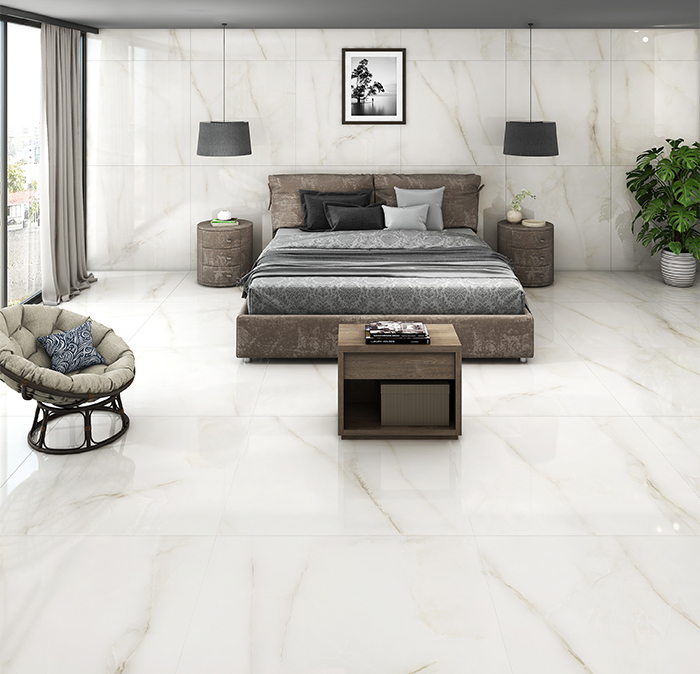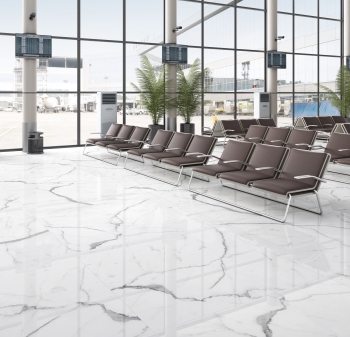 We are Leopard, manufacturer, supplier, and the exporter of glazed vitrified tiles and polished glazed vitrified tiles from India. Our export is spread globally and we are spreading our wings day by day.
Also, at Leopard, the main goal is to satisfy our clients with the range of products, and our services.
The major goal of Leopard is to enhance lifestyles and add values. We have had a very long journey in this industry and always strive to achieve more and more. As a vital part of society, we believe that every single person who is concerned with our business is a quite valuable asset for our company. And so, they deserve simply the best value for their investment and the trust that they showed in us.
As with the fastest growing global market and huge competition, Leopard is also striving to expand business all around the globe. We don't stick to one place or focus on a particular region to set up our market, in fact, our focus is to reach every nook and corner of the world.